las-vegas-food-photography-korean-bbq-on-slate-serving-tray
Studio Lighting brought to your restaurant for professional Las Vegas food photography
We always bring studio lighting and modifiers to create drama and highlights in your beautiful dishes. We always shoot tethered to a laptop and broadcast those images to iPads in real-time so that you see what we are creating, together.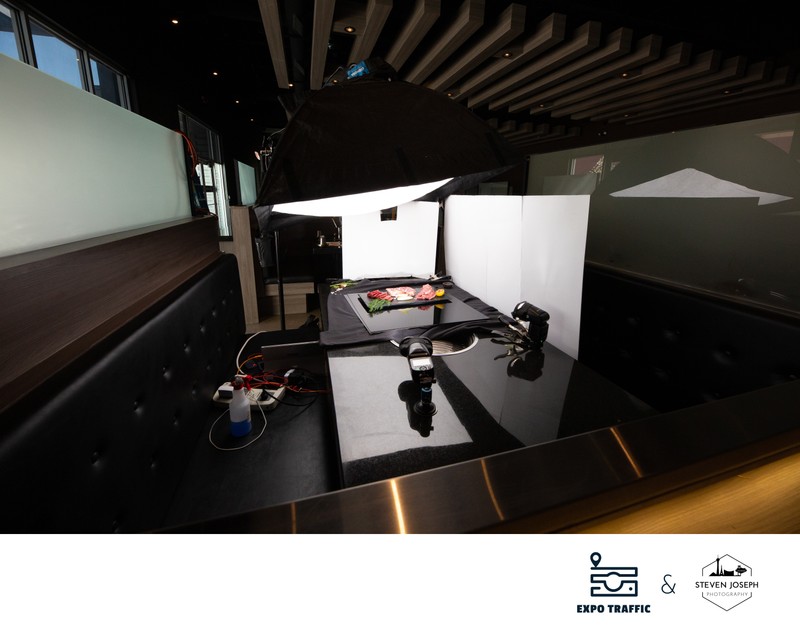 Location: 6825 S Las Vegas Blvd Suite #110, Las Vegas, NV 89119.
Filename: Las-Vegas-Food+Restaurant-Photography_STEVEN-JOSEPH-PHOTOGRAPHY_Master Kims16406.jpg.
1/200; f/13.0; ISO 1000; 58.0 mm.