EXPO TRAFFIC HEADSHOT LOUNGE SERVICES
You've found the best way to attract people to your tradeshow booth who stick around long enough to start conversations and to collect the highest-quality contact list you've ever gotten. No kidding.
When you hire the EXPO TRAFFIC HEADSHOT LOUNGE you get:
The Hottest Booth on the Expo Floor
Everybody will be looking at you, talking about you, and lining up at your booth.
The Best Leads List You've Ever Collected
100s of captive visitors every day who gladly leave their info for a great headshot.
The Ideal Selling Environment
Captive visitors wait 30-150 minutes in your booth, long enough for your sales people to vet and engage them in comfortable conversation.
An Experiential Attraction that Leaves Everybody Looking Good
Our rigorously screened team of photographers have the rare combination of skills that let them direct the very best light, pose and emotion for hundreds of guests a day creating great headshots they love. And you come home with the best list and ROI ever. Looking good!
MOST TRADE SHOW ATTRACTIONS DON'T ATTRACT
The trouble with most attractions is that they don't attract. Timid photobooth headshot lounges with inexperienced crew. Arcade games. Mouse pads. Astronauts. Espresso machines. USB sticks. Robots. Silk-screened t-shirts and pens and such. If people come at all it's to grab & go. You go home empty-handed, with a tiny list of un-vetted contacts.
The trouble with most Entertainment Attractions - jugglers, roulette wheels, giant puppets, Beefcake, Showgirls - is that everybody scatters as soon as the act is over, and you can't really talk to the attracted during the act (because they're watching a show).
One of the great advantages of a high-quality headshot lounge produced by experts is that people stick around, just waiting to be engaged, for 30-150 minutes. Your sales people have as long as they need to start a conversation, determine which contacts are highest priority, create customers. There is no better selling environment, nor better way to collect high quality leads and come home the HERO with your best ROI numbers ever.
Hello & Welcome!
You've reached EXPO TRAFFIC based in Las Vegas, Nevada.
Are you tired of Tradeshow Attractions that don't ATTRACT? You can WIN the Tradeshow Floor - come home the HERO from the Expo with the best list of vetted contacts ever by hiring one of the best headshot photobooths in America. Don't risk a failed expo. There is no better attraction than EXPO TRAFFIC Headshot Lounge Services to ATTRACT THE MOST TRAFFIC with THE LONGEST DWELL TIMES to your TRADESHOW BOOTH - making YOU THE HERO.
High quality, studio-lit, ON-LOCATION Headshots with REAL-TIME Social Sharing from an A-TEAM of highly skilled & experienced headshot photographers is the proven way to dominate the expo floor.
Las Vegas Photographer - Vegas
My name is Steven Joseph Fogarty and since 2004 (for 15 years) I am a professional photographer, based in Las Vegas, NV since 2009.
I own ExpoTraffic and STEVEN JOSEPH PHOTOGRAPHY.
We don't sell USB sticks or mouse pads or puppets. We sell EXPO TRAFFIC to your Trade Show Booth with long dwell times, a great customer experience and provable return on your big expo booth investment (ROI).
We are also experts in all manner of EVENT PHOTOGRAPHY SERVICES for expos, trade shows, meetings and conventions.
No convention is too big. We excel in high quality photography, excellent on-site communication & coordination and near real-time editing and delivery of your convention images to your marketing staff and partners.
WE'VE DONE THIS BEFORE
We have had the pleasure and honor to work with so many corporate and event partners to provide them with high quality Trade Show Headshot Services, Event Photography and other types of photography, including Linkedin, Pepsi, IBM, Amazon, Dell-EMC, AVVO, Think, SAP, Unilever, Enterprise, Freeman, TravelZoo, ACFE, PTTOW!, CSCMP, Toyota, Kia, Saatchi & Saatchi, Uber, Opportunity Village.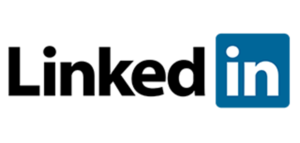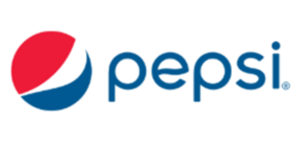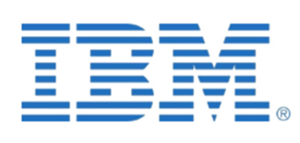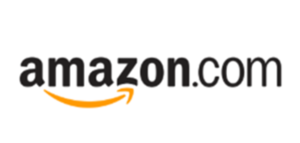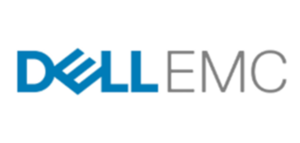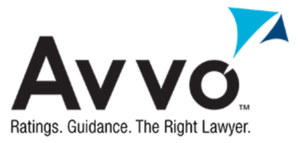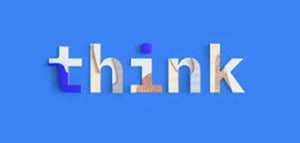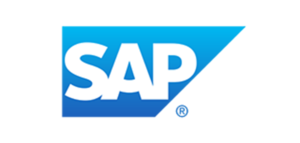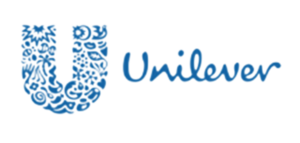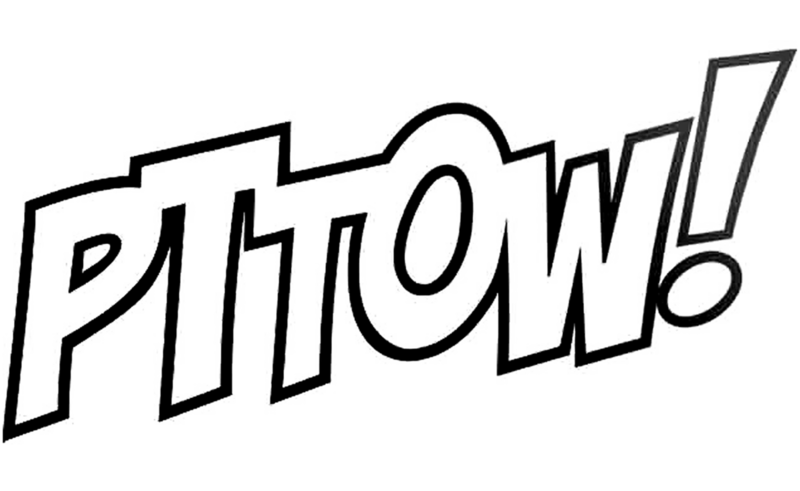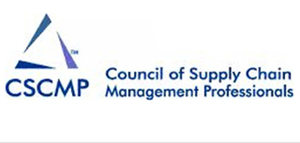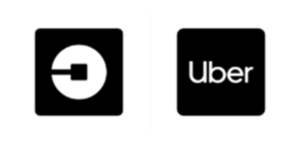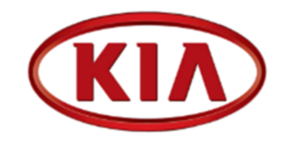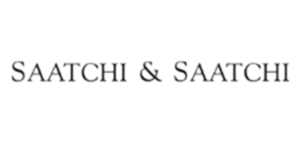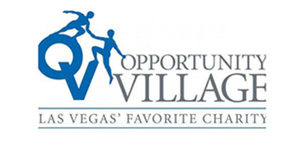 STEVEN JOSEPH PHOTOGRAPHY is a Las Vegas-based professional photography group that offers high quality headshots, corporate headshots, food & product photography, restaurant menu photography, lifestyle & commercial photography, and the #1 photobooth in Las Vegas