Product Photography: Showroom Inventory
This photo of a Christopher Guy Narbonne Cabinet was made in the Christopher Guy trade showroom at the World Trade Center in Las Vegas, later cut-out and placed on a pure white background with shadow.
Please contact me if you need professional product photos of arm chairs, sofas, chaise lounges, artwork, lamps, accent pieces, sectionals, cabinets, roll top desks, bedroom sets, children's furniture, chandeliers, chairs, recliners, appliances, dining room sets, mattresses, grills, patio furniture, rugs, home office furniture, sectionals, coffee tables, dressers, headboards, lighting, nightstands, mirrors, ottomans, benches, beds or the like.
We come to your showroom or warehouse or storage facility, set up a photography studio with professional lighting, and we can photograph hundreds of pieces per day. You can use these images in your catalogs, on your website, on marketplace websites like Chairish, OfferUp, AptDeco, 1stdibs and the like.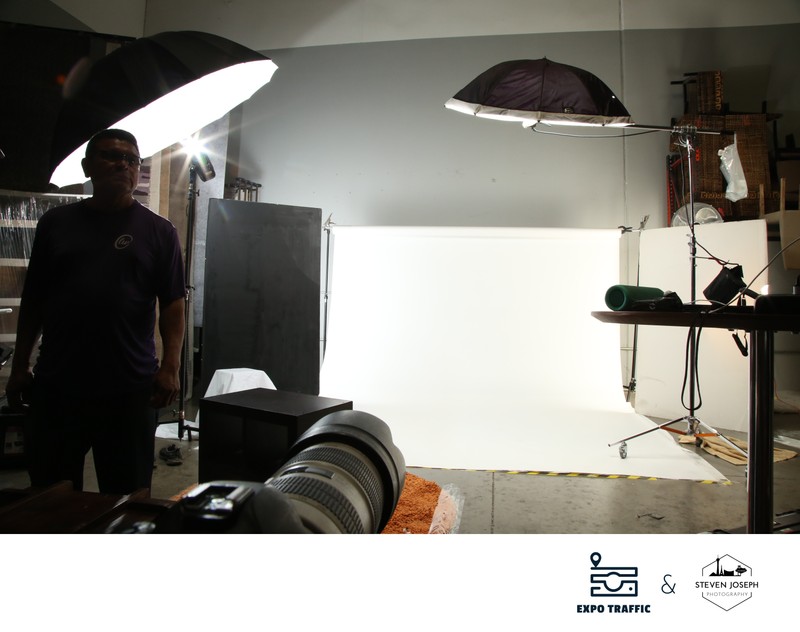 We take very good care of your images.
We shoot tethered to a laptop that broadcasts images in real-time to iPads so that you and your colleagues can see images as they are being made and collaborate. Images are copied to 2 external SSD drives. We leave one with you and take the other back to our studio each night to be backed up to our archival NAS so that at least 3 or 4 copies of your photos exist at the end of each day. Once the job is done we upload all images to an online gallery from which you can download the images in full resolution with no watermark.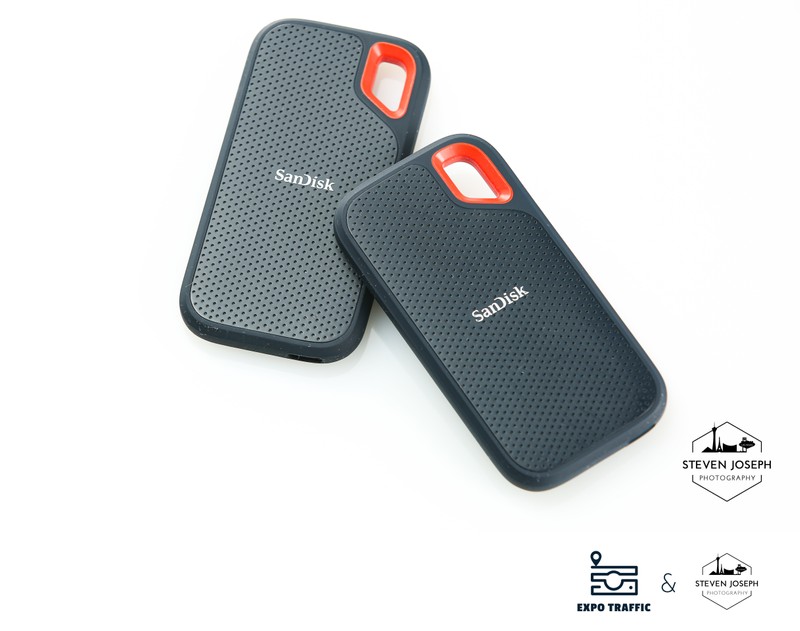 Filename: Las-Vegas-Product-Photographer-STEVEN-JOSEPH-EXPO-TRAFFIC-4D8A9832-Edit.jpg.
1/200; f/20.0; ISO 640; 68.0 mm.