Espresso and Ice Cream
Studio quality photography inside your restaurant. We bring studio lighting and modifiers and sexy surfaces like black glass and faux marble etc. We shoot tethered to a computer and broadcast high resolution images in real-time to iPads so that Chef and staff see what we're making.
We collaborative to make beautiful.
These photos were made inside of Monzú Italian Oven + Bar.
Here's what the original images look like before I finish them.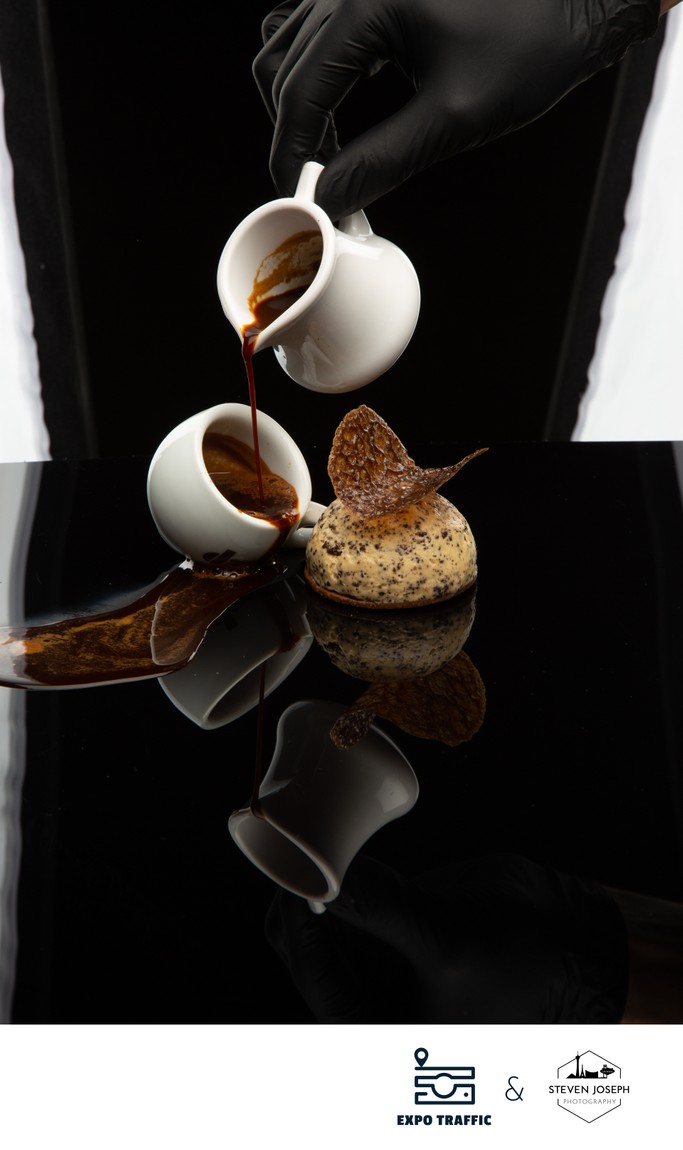 Location: 6020 W Flamingo Rd #10, Las Vegas, NV 89103.
Filename: Pizzeria Monzu-14446-Edit.jpg.
1/200; f/18.0; ISO 100; 98.0 mm.