The 5 Secrets to WINNING the Tradeshow Floor
Offer GREAT Photos with the MOST EXPERIENCED 1% of Photographers

Cheap booths use cheap photographers = Empty Booth

Real-Time Social Sharing is a MUST

EXCELLENCE & Social Sharing are Required to Attract

Be the HERO. Show Actual ROI to Your Team

Come Home the Hero with Heaps of Quality Leads
SOME OF OUR PARTNERS
We have had the pleasure and honor to work with so many corporate and event partners to provide them with high quality Trade Show Headshot Services, Las Vegas Event Photography and other types of photography, including Linkedin, Pepsi, IBM, Amazon, Dell-EMC, AVVO, Think, SAP, Unilever, Enterprise, Freeman, TravelZoo, ACFE, PTTOW!, CSCMP, Toyota, Kia, Saatchi & Saatchi, Uber, Opportunity Village,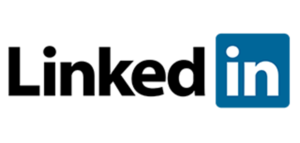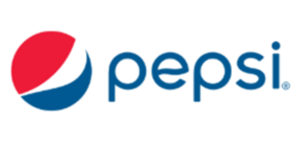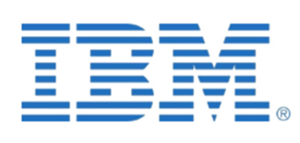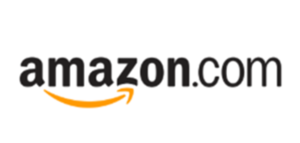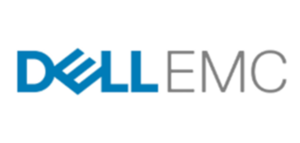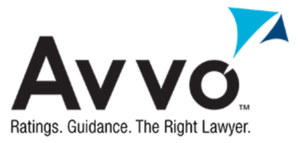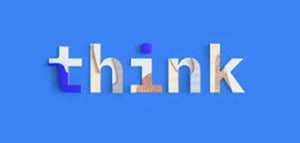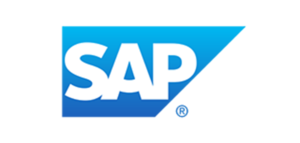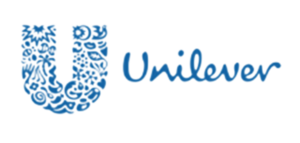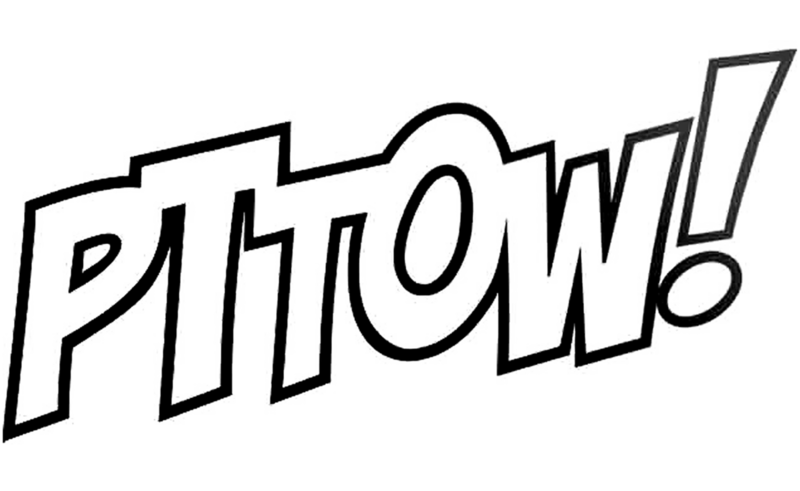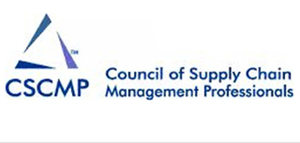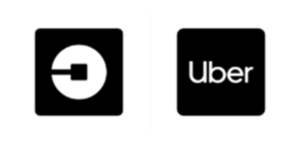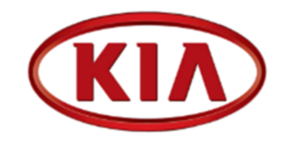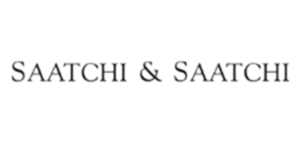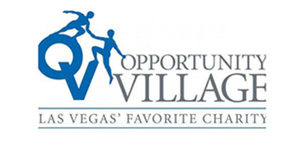 "Headshots have increased traffic by 25%...Everyone agreed you did an awesome job with the photos and crowd management in general...We all agreed that your work was excellent and we would love to have you back... We now have people around the booth consistently throughout the day rather than just at break times. Before we had free headshots we had featured employers for attendees to talk with." - Carrie Kelly, JD, CFE, SPHR - Director of Human Resources, ACFE, Association of Certified Fraud Examiners
"I thought Steven was so professional and welcoming with everyone. He set the tone for people to feel comfortable getting their photo taken and made them laugh and enjoy the experience. The instantaneous social sharing was perfect for starting a conversation with people. I think the whole thing was a big hit and everyone is raving about the photos. They look SO good! I can't wait to use my new headshot." – Courtney Bryan, Sales Manager at Travelzoo
"It was great working with you and you really helped make our presence at the event top-notch. The attendees are thrilled with their headshots!" - Kelly Kyer, Global Director, Technology Vertical Marketing, Linkedin
"Steven's photography appears touched up and professionally edited in their raw form. He does an amazing job capturing the best angles and works with his clients in a fun, and relaxing setting. Photos are delivered instantly, and look incredible!" – Lauren Whipp, Business Development Manager at Travelzoo
"Was truly a pleasure to work with Steve at the Arival conference. Having the headshot booth at the tradeshow was great in attracting attendees to our booth and Steve was fantastic in making every one of them feel special. I've already told our team we need to have his services at every tradeshow we attend!" – Bryan Garber, Sales Manager at Travelzoo
TRADESHOW HEADSHOT LOUNGE from EXPO TRAFFIC

Longest Lines at the TradeShow

An Extraordinary Selling Environment

Incredible Dwell Times

Why would people wait 30-120 minutes at your booth? They'll wait for a really good headshot. They will not wait for a bad one.

Top 1% Master Photographers

Finally ROI on your Tradeshow Investment

Come back from the show with piles of vetted contacts and pallets of gold bars

Cheap Attractions Don't ATTRACT

There are many cheaper headshot lounges. But they FAIL to attract huge lines because they don't practice the

5 Secrets to a Successful Expo Headshot Lounge

. With FLAT DAY RATES our prices have no hidden up-sells for travel or shipping.

WIN the Expo, WIN the Tradeshow Floor. BE THE HERO.

Justify that big Expo Marketing Investment by bringing home the best list of vetted customers ever. BE THE HERO.




Lots of Social Sharing Kiosks is one of the 5 Secrets of Success




Computer Geek Included

Lots of robust Internet-connected social sharing kiosks is one of the

5 Secrets to Dominating the Tradeshow Floor

. We always send a true geek to set up and monitor our complex network so that your visitors promote your booth and brand all day long uninterrupted.




Inexperienced photographers in small spaces make boring light that does not flatter your guests. Dull photos do not go viral. Bad Photos = Empty Booth.

GDPR-Compliant Lists of Contacts

We work with your attorneys to put GDPR-Compliant Language in front of every guest before they give you their email or SMS information.