TRADE SHOW HEADSHOT SERVICES by EXPO TRAFFIC - A GAME CHANGING IDEA
Increase traffic and dwell time to your booth by 25%
Best. Swag. Ever.
You're bored of giving out USB sticks, and we're bored of receiving them.
Here's a trade show offering that will have people willingly queueing for YOUR expo booth! Ditch the branded pens and mousepads and provide people with something they actually want - AAA quality headshots taken by a world-class photographer.
This is quantifiable lead generation, finally helping you to get the most return on your big trade show investment.
"We now have people around the booth consistently throughout the day rather than just at break times. Traffic has increased about 25% since we started offering headshots with EXPO TRAFFIC."

– Carrie Kelly, Dir of HR, ACFE
We've Done It Before.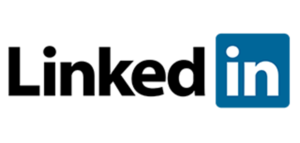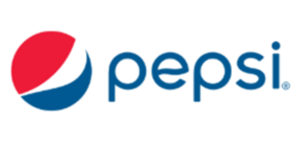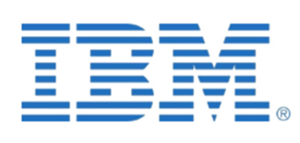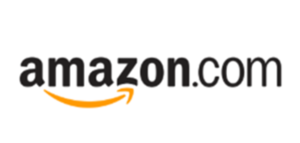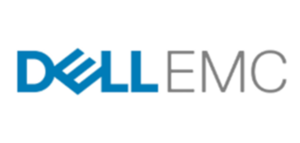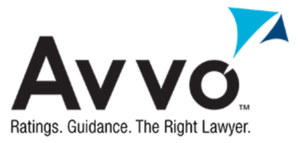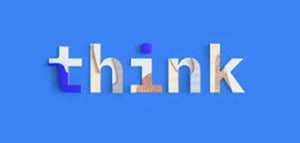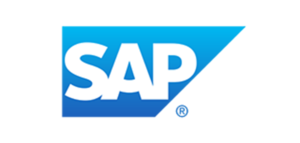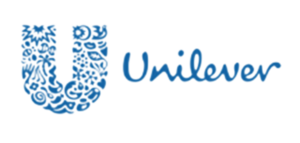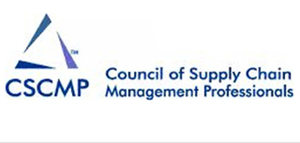 Own the Expo floor!
More traffic
Finding the best way to spend your expo budget can be stressful but we can prove that professional headshots will increase traffic and dwell time to your booth by 25%.An unsurpassed ROI opportunity for your trade show, conference or corporate event.
Better leads
Your queue is gong to be so long, you'll need crowd management to handle all that attention! Not only will you get increased traffic to your booth, you'll also get quality leads and that all important GDPR-compliant customer data captured from nearly every participant.
A TRADE SHOW IDEA THAT'S WORTHY OF YOUR BRAND
We set out to design a highly engaging marketing experience that not only delivers professional, desirable headshots to your guests but is also a simple, frictionless lead generation tool.
That means that all you have to worry about is developing positive and lasting relationships with your audience.
An expert
Each Headshot Lounge is staffed by a highly skilled, personable veteran photographer, who just gets it. A master in professional lighting and the soft skills to see and draw-out a person's 'best face', over and over again.
An outstanding studio lighting setup means all photos come straight out of the camera with minimal post-processing adjustment required.
An experience
Each headshot takes roughly 2.5 minutes to complete so you can expect to see up to 200 people per day, per lounge. We can scale this up to serve any size audience and volume.
The attendees drawn to your trade show booth will be able to share their headshot with everybody immediately through one of our Internet-connected sharing kiosks. The interface is simple, intuitive, and we are able to brand everything with your logo and messaging.
A truly fun and engaging experience that makes your brand look like a hero!
An unbeatable lead generation tool
As your clients wait for their personalized headshot, there is opportunity for your sales team to interact, futhering relationships and heightening brand engagement and loyalty.
Our sharing kiosks let participants send headshots directly to their email, SMS or social media - this is how we capture that valuable lead data for you! Naturally, they'll want to share their shiny new branded headshots through social media, extending your brand reach and leveraging your message online. Zero effort to reach thousands more potential leads.
3 PREMIUM BACKDROPS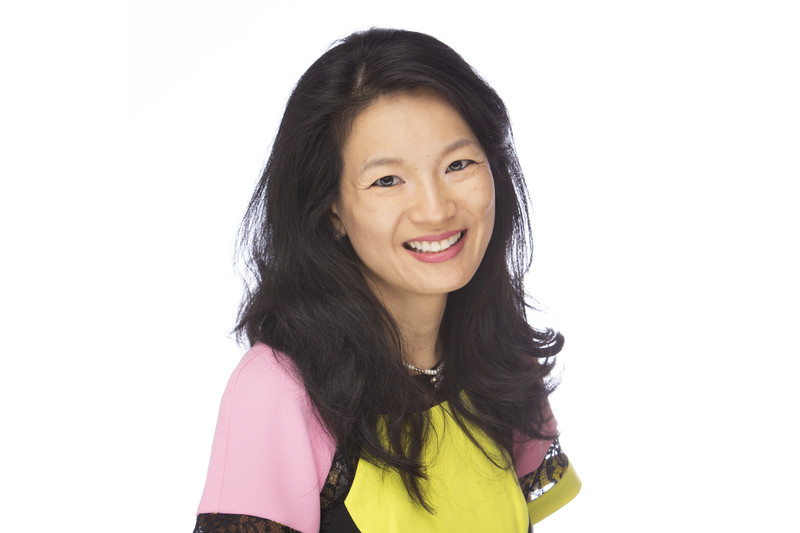 Pure white
High key lighting - perfect for websites and cut-outs.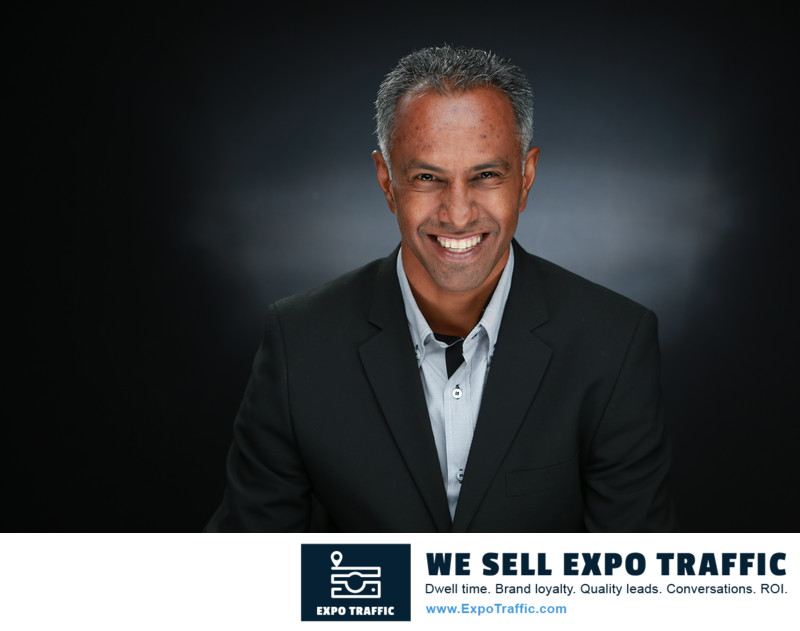 Traditional corporate
Black/gray background - low-key, understated and classic.

Our patent-pending, proprietary and exclusive indoor environmental backdrop offers all the advantages of being at your favorite location with none of the drawbacks. The possibilities are endless: your corporate headquarters lobby; a city park; the atrium of your city's convention hall.

THE LONGEST LINE AND DWELL TIME THROUGH HIGH QUALITY, STUDIO-LIT, ON-LOCATION HEADSHOTS WITH REAL-TIME SOCIAL SHARING.
That's all there is to it.
Hundreds of happy clients
It's simple. Participants get a professional headshot they love!
Clients also leave with a positive experience of your brand and a loyalty that can't be bought.
CLIENT CASE STUDY
Invest in quality.
To attract conference goers to their career services booth, the ACFE decided to offer their conference attendees free headshots so they looked at renting a photo booth. Unfortunately, these are usually run by business people, not photographers, who don't understand lighting, photography or direction. Not the best option.
Instead, the ACFE brought in a photographer they randomly found on the internet who offered a very low price. The headshots were less than suitable due to poor lighting and bad direction. The photographer wasn't able to keep up with the fast pace required to shoot hundreds of people, each in just 2 minutes.
"Ultimately, we decided to invest a little more and to go with a professional headshot photographer with an impressive portfolio. Our attendees couldn't stop raving about the high quality. No regrets! We've just finished our 3rd year working with Steven Joseph Fogarty of ExpoTraffic.com."
Carrie Kelly, Human Resources Director, ACFE
EXPO TRAFFIC IN ACTION
Need to knows
Each Headshot Lounge will require approximately 20' x 20' space, plus room for sharing kiosks and printers. We can be next to your booth, or in a grand concourse hallway. Where price and/or space is limited, our "Simply Nice - Just Great Headshots" Service can squeeze into a 10' x 10' space.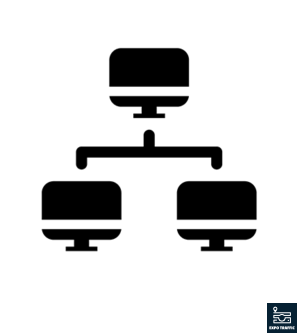 We take care of all networking including cellular internet. However, we recommend pulling a hard internet line (ethernet) to the booth for speed and reliability.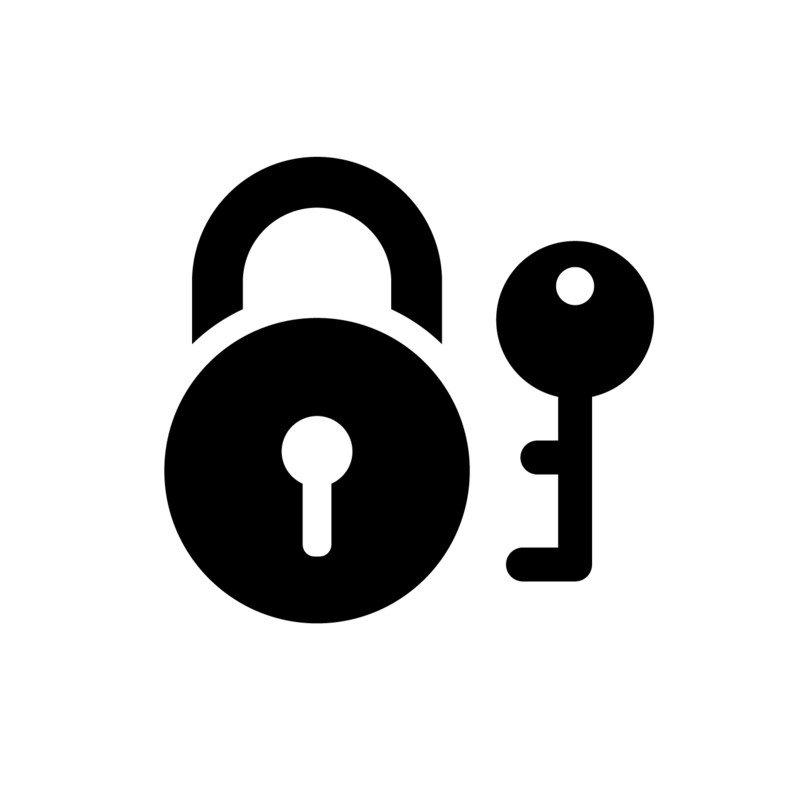 In order to set up the Headshot Lounge, we require full access to the trade show floor one day before.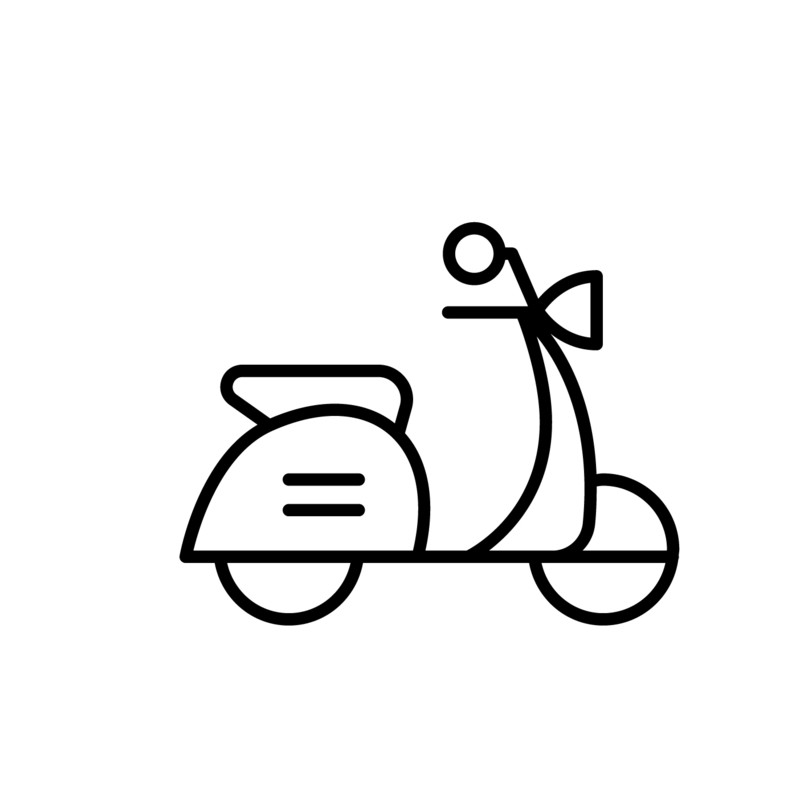 We travel to any destination with direct flights from Vegas.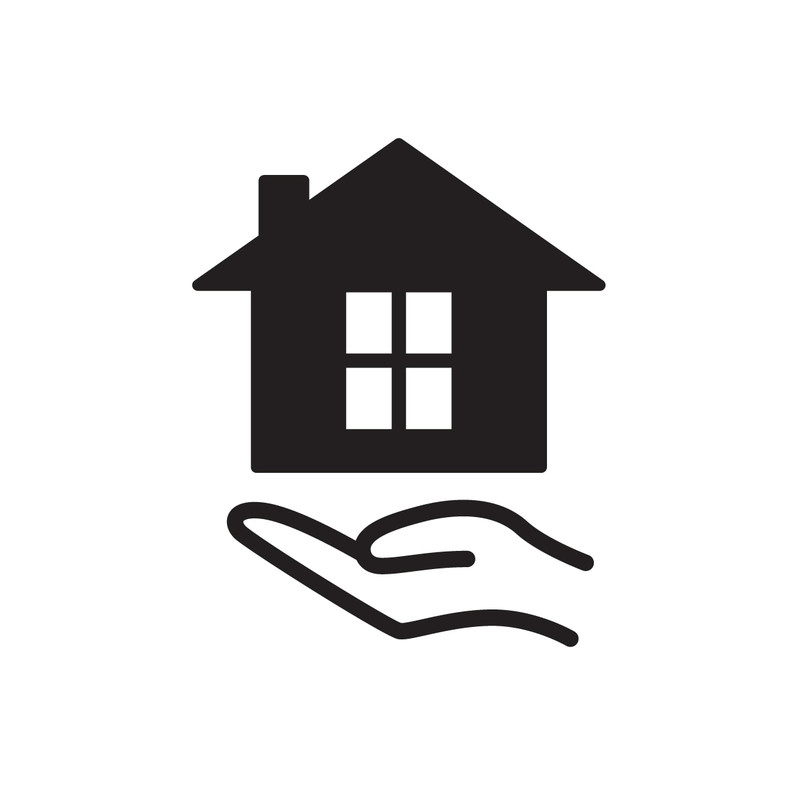 We request to be put up in the convention hall hotel when traveling outside of Vegas, room charge to be covered by the client.
RAVES
"I thought Steven was so professional and welcoming with everyone. He set the tone for people to feel comfortable getting their photo taken and made them laugh and enjoy the experience. The instantaneous social sharing was perfect for starting a conversation with people. I think the whole thing was a big hit and everyone is raving about the photos. They look SO good! I can't wait to use my new headshot."

– Courtney Bryan, Sales Manager at Travelzoo
"It was great working with you and you really helped make our presence at the event top-notch. The attendees are thrilled with their headshots!"

– Kelly Kyer, Global Director, Technology Vertical Marketing, Linkedin
"Was truly a pleasure to work with Steve at the Arival conference. Having the headshot booth at the trade show was great in attracting attendees to our booth and Steve was fantastic in making every one of them feel special. I've already told our team we need to have his services at every trade show we attend!"

– Bryan Garber, Sales Manager at Travelzoo
What's included?
[embed Comparison <div> Checkmark Table here]
World-class Top 1% photographer
Stylist Ambassador
Professional portrait lighting
A choice of stunning backdrops
One up to ten social sharing kiosks
Instant sharing to email, text/SMS and social media to push your brand & messaging far and wide. On-site printing is also available
Integrated lead capture and reporting
Up to 200 guests per day
All images are posted to a friendly URL online gallery for free download in multiple resolutions (including print resolution) with no watermarks